Facial Cosmetic Surgery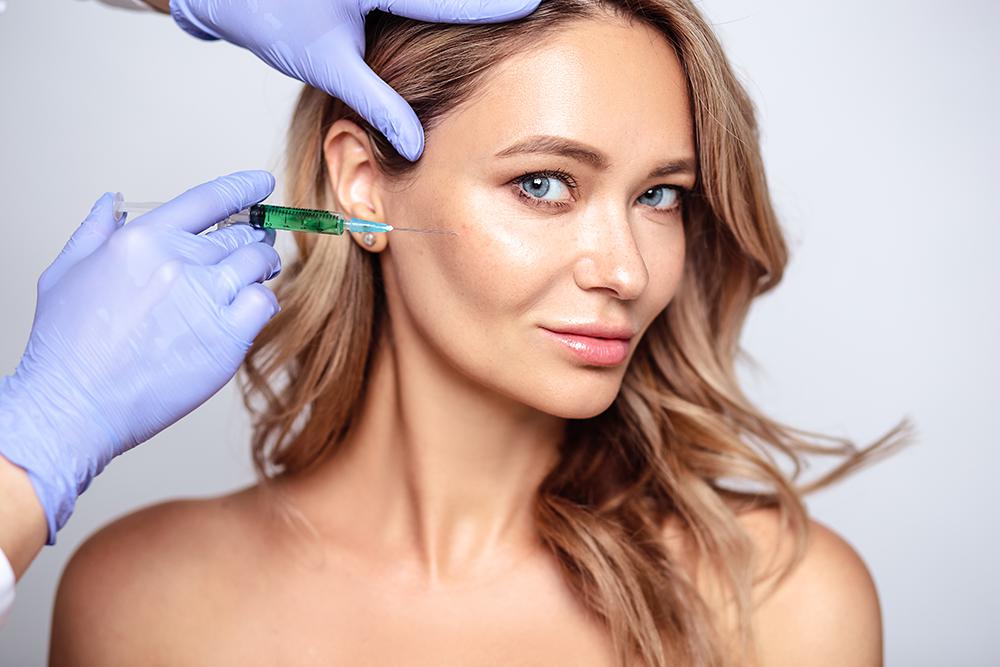 Dr. Kim has a background with extensive training in surgery, medicine, and dentistry, making him uniquely qualified to perform cosmetic procedures which will improve both the function and appearance of your face.  He combines his vast knowledge and specialized training with his artistic background to create the ideal blend of functional aesthetic enhancement.  At Phoenix Oral and Facial Surgery, our goal is to help you look as well as function better. Schedule your consultation today to discover how preventative treatments can slow down the effects of aging, rather than waiting for the damage to occur.
What is Cosmetic Facial Surgery?
Our talented team offers a wide range of procedures in cosmetic facial surgery. Many of these facial cosmetic procedures are minimally invasive and can be performed in an office setting using local or intravenous anesthesia. In certain instances, however, some procedures may need to be performed at a hospital or surgery center.  Whether you are in need of a minor touch up or complete facial reconstruction, the highly skilled surgeons at Phoenix Oral & Facial Surgery are ready to assist you, no matter your needs. Contact our office today at (602) 956-9560 to schedule an appointment with Dr. Kim.
Procedures:
Botox / Neuromodulator Injections
Dermal Fillers
PDO Thread-Lifts
Cheek Augmentation
Chin Augmentation
Facial Implants
Fat Transfer
Chemical Peels & Skin Resurfacing
Liposuction