Corrective Jaw Surgery

Surgical Expertise at Phoenix Oral & Facial Surgery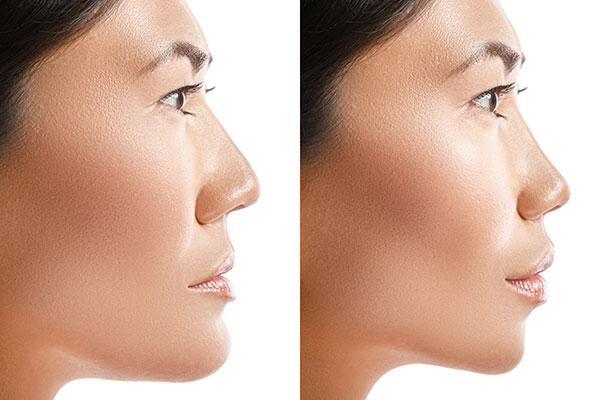 Dr. Day and Dr. Kim have extensive experience in facial reconstruction and corrective jaw surgery and are considered experts in this field.
Our advanced surgical facilities and equipment allow us to provide state of the art surgical care. Our CBCT imaging equipment allows us to take high quality digital imaging to aid in the planning and success of your surgical procedures. With the knowledge and expertise of our doctors and our best in class technology and equipment, most surgeries at our office can be performed in less time with minimal discomfort and optimal results.
About Orthognathic Surgery (Corrective Jaw Surgery)
Orthognathic or Corrective Jaw Surgeries involve repositioning, sculpting, or modifying the foundations of the upper or lower face and jaws. This operation can be used to treat a diverse range of facial conditions or anomalies.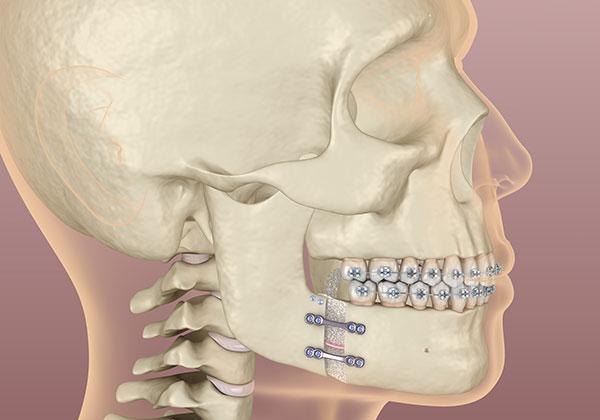 Possible indications for orthognathic or corrective jaw surgery may include:
Trauma or injury to the face and jaws

Poor alignment of the jaws or teeth when you bite

Problems or discomfort when biting or chewing

Difficulties with speech or pronunciation due to poor jaw alignment

Facial imbalance or deformity

Sculpting the appearance of an abnormal upper or lower jaw